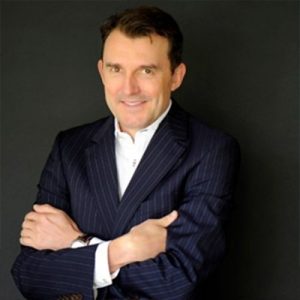 Jonathan Coles
Director at Choice to Growth Pty Ltd
As an expert in the craft of premium and luxury business management, Jonathan has a thorough understanding of how to create enduring value growth for customers, organisations, their teams and stakeholders.
Jonathan believes that in our world of constant transformation we need to ensure we fully know our customers, and focus the business on delivering emotionally rich and meaningful relations, underpinned by deep data and insightful decision-making.
For 25 years, Jonathan has worked across a range of luxury and FMCG brands, generating deep emotional value for consumers and continuous business growth for organisations. His unique understanding of brand custodianship, honed through over 10 years marketing and business development experience in the LVMH group, helps create competitive advantage and higher returns.
---
Speaker's Events
Creating Continuous Value Growth