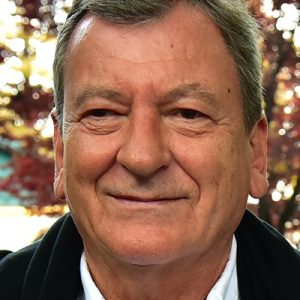 Herbert Tumpel
President at Arbeiterkammer Wien
Herbert Tumpel has been President of the Chamber of Labor of Vienna and the Federal Chamber of Labor since 1997. From 1958 to 1962 he attended the grammar school, then received vocational training as a textile engineer at the Technical College for Textile Industry in Vienna. From 1968 on, Tumpel studied economics at the University of Vienna.
In 1973 Tumpel began as an employee at the Austrian federation of trade unions. In 1987 he became Senior Secretary at the Austrian Trade Union Federation, responsible for public policies and finance. In 1979, he was chosen as the Chamber Council of the Chamber of labour Vienna.
Herbert Tumpel was born in Vienna in 1948 and is married to Gertrude Tumpel-Gugerell.
---
Speaker's Events
Teaching from the Economic Crisis